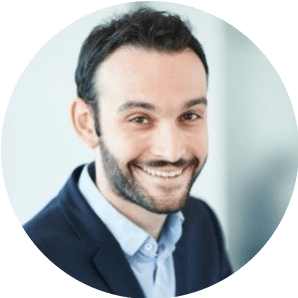 Julien HOARAU

Head of EnergyScan
Julien Hoarau joined the ENGIE group in 2009. He has been a Gas Market Analyst in the Economic Research team of Engie Global Markets since 2013. He launched the EnergyScan project in 2018. He previously held several positions in the Financial Department of the Global Gas Branch and the LNG Business Unit. He graduated from the Ecole Centrale de Lille and the University of Lille 2 in 2008.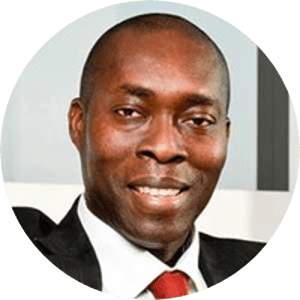 Evariste NYOUKI

Head of Economic Research
After a PhD in Economics, Evariste started his career as a teacher at the University of Montpellier in France. Then he joined the bank Société Générale as energy analyst and contributed to the creation of the trading and risk management company Gaselys, a joint venture between Société Générale and Gaz de France, which became Engie Global Markets. Evariste is now Head of Economic Research of Engie Global Markets, making clients profit from more than 20 years of experience in energy markets.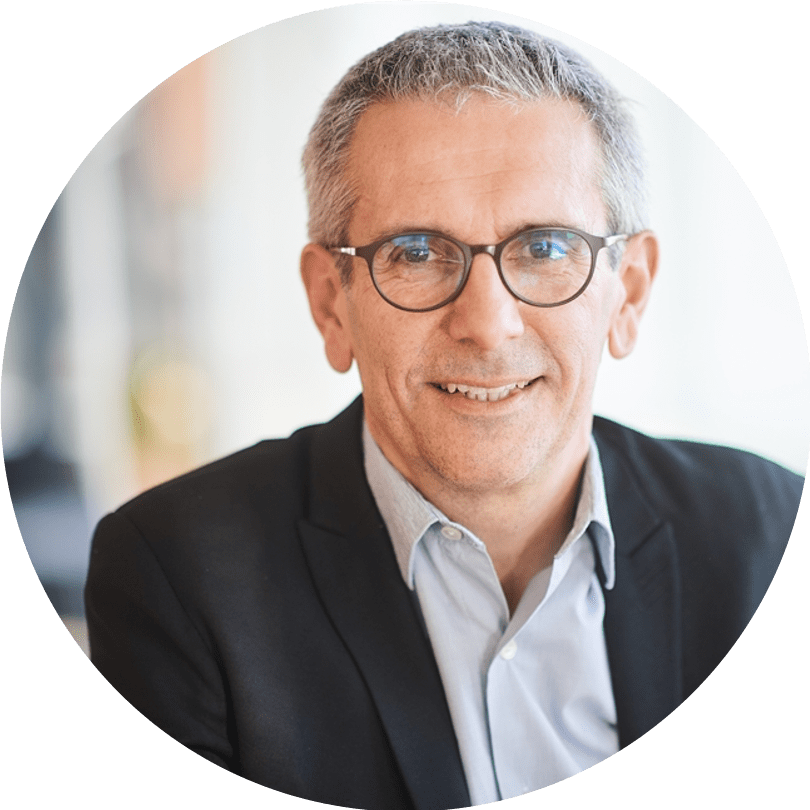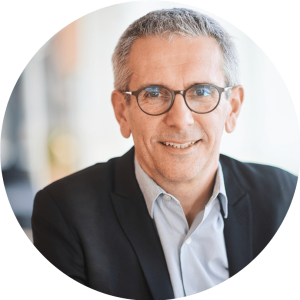 Olivier GASNIER

Senior Macro Economist
27-year experience in macroeconomic analysis, including 20 years in the banking sector (Credit Agricole and Société Générale), as a macroeconomist for the equity and fixed-income markets department. Responsible for macroeconomist and FX market research + Oil market analyst at Engie since 2010. Master in International Economics and Finance (Paris-Dauphine University - 1991) Certified European Financial Analyst (2001).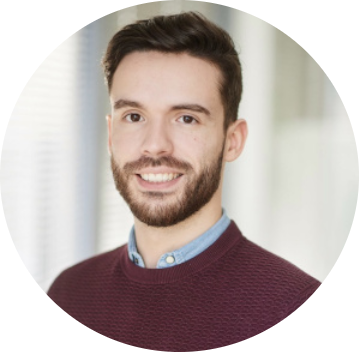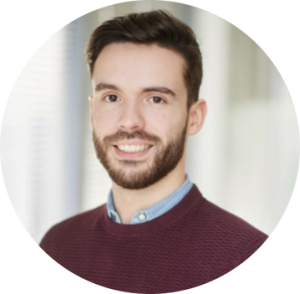 Etienne CAUVIN

Power and Carbon Market analyst
Etienne worked for four year as an engineer in the Power & Gas sector, including two years on CCGT development projects. He then decided to direct his career towards the economic and financial aspects of the energy industry. He graduated in Market Finance from the Paris-Dauphine University and, after carrying out its internship as a market analyst in an energy utility, joined the Economic Research team of Engie Global Markets in 2019.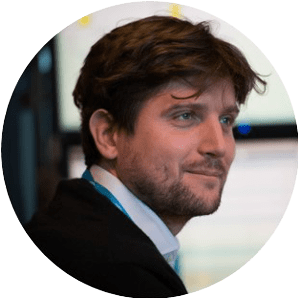 Laurent NERY

Co-head of Global Market Analysis
Laurent Néry started in Gaz de France in 2006 as research engineer in economic studies department. He worked for corporate strategy division of GDF Suez before joining ENGIE Global Markets in 2013 as a senior gas market analyst. Since 2017, Laurent is managing Oil & Gas Market Analysis team. He graduated from ENSEM in 2005 and IFP School in 2006.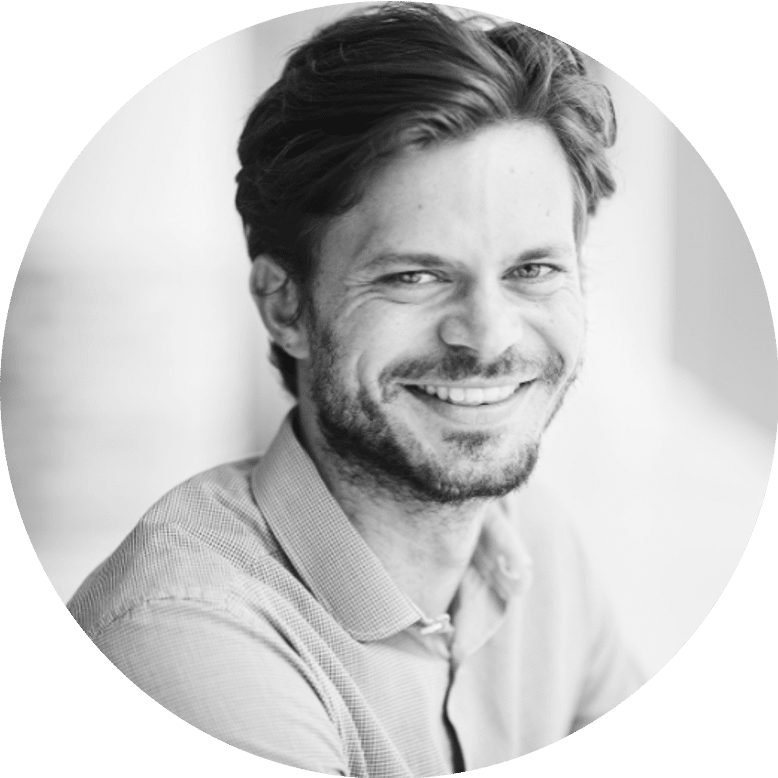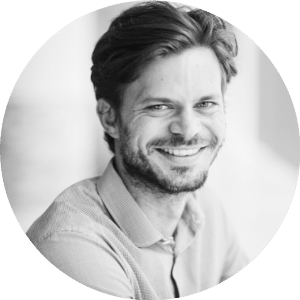 Thibault YVON

Italian Gas Market Analyst
Thibault joined the Italian local branch of Engie Global Markets in 2016 as Gas Market Analyst and has been focusing on the Italian gas market and its specificities since then. He holds a master from EDHEC Business School and IFP-EN.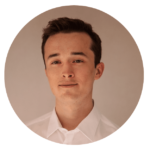 Luc RUFFIE

Power Market analyst
Luc has been involved in commodity markets since the beginning of his career. His interest in economics and global markets first led him to the middle office of an energy utility company in 2021. It was followed by a successful internship with Engie's economic research team in 2023 where he provided support for cross-commodity analysis. He is now fully dedicated to power market research. He is a graduate of Ecole Centrale de Lyon and has been awarded with distinction a MSc in Sustainable Energy Futures from Imperial College London.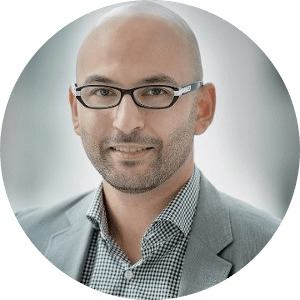 Mohsin

EL KHAMLICHI


Chief Marketing Officer

Experienced Chief Information Officer and Startup Founder with a demonstrated history of working in the energy, and retail industries. Skilled in Digital Innovation, E-Business, Project Management, Agile Methodologies, Business Analysis, Business Process, Service Delivery, Coaching, Startup Development, and Lean Startup. Strong entrepreneurship professional graduated from Solvay Business School and ULB and followed the Personal MBA program.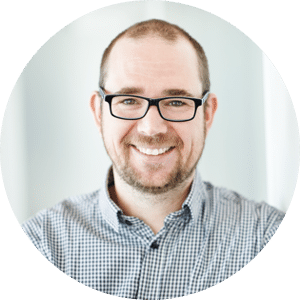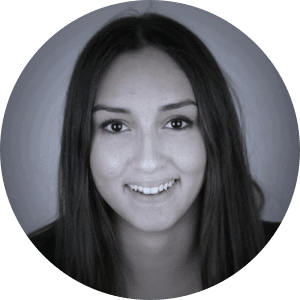 Dounia

EL HAKKAOUI


Digital Marketing Project Officer

Dounia joined the Innovation Squad program within Engie Global Market in December 2019 in order to work on EnergyScan's visibility with Julien Hoarau and Antoine Venet. She holds a master's degree in Digital Marketing from INSEEC Business School.